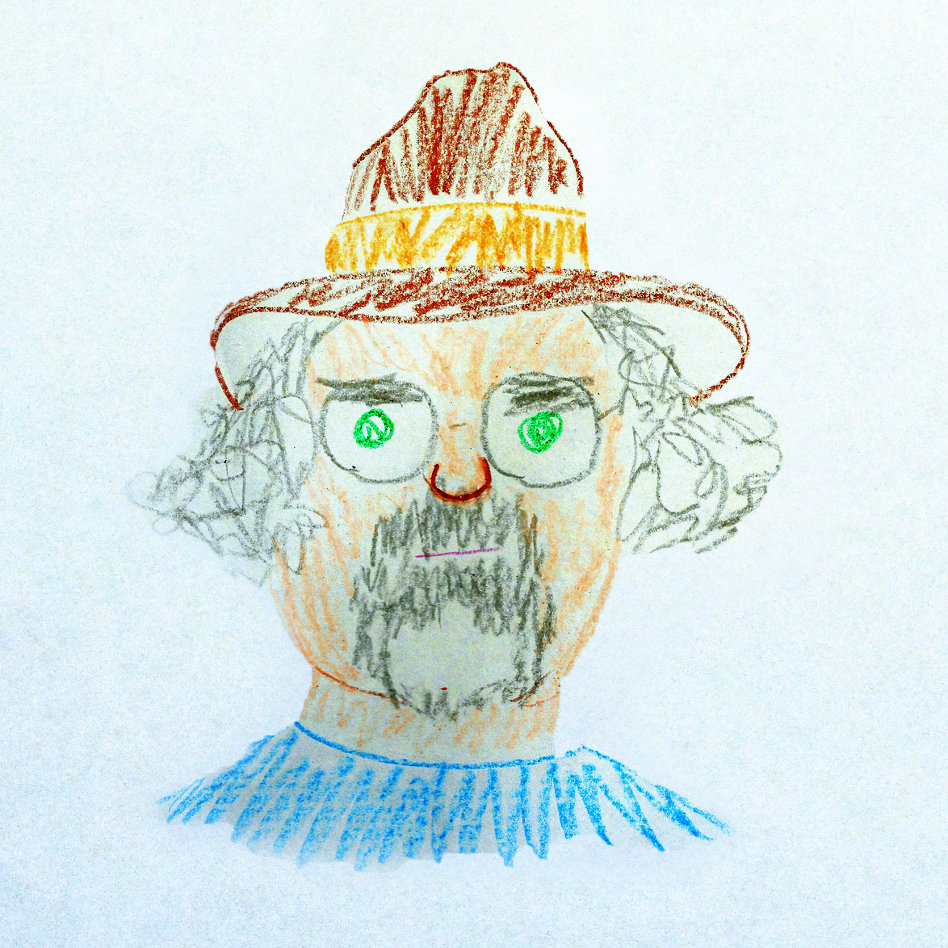 Bio
Dave Schwartz, PhD
Dave Schwartz has a diverse background that includes composition, academic research, online program development for generating interest in classical music, teaching, and business administration and development. He also has performance, audio engineering, and production experience.
Dave received his Ph.D. in composition from the University of California, Santa Barbara, where he studied with William Kraft and Curtis Roads. Before that he earned a Bachelor of Music in theory and composition from the College of Music, Loyola University of New Orleans, where he studied with Sylvia Pengilly and Stephen Dankner; and a Master of Music in composition from Cleveland State University where he was a student of Greg D'Alessio and Judith Eckelmeyer. Dave also considers the time he spent as an assistant for film and television composer, Richard Bellis, an essential element of his musical education.
In 2005, he founded a web-based business dedicated to generating interest in classical music, Music Academy Online (MAO), a web destination that currently hosts more than 150,000 unique visitors a year.
His online endeavors also included a weekly web cast, "Music Academy OnLIVE," that, in collaboration with Treet.TV. This show explored firsthand the newest web technologies to bring musicians, artists, educators, and scholars from the world of serious music to a larger audience. This was the first classical music web cast to use virtual world technology. Guests included Mark O'Connor, the Imani Winds, Alessandro Marangoni, William Kraft, and Alex Shapiro.
Dave has produced albums by Ashley Feller and Paul McCauliffe.
Dave has a growing ASCAP catalogue of his own songs. His music is recorded and released through Dave's pseudonymous band, The Vince Berman Trio, and it can be found on all major streaming services.
Dave Schwartz also composes music for the Hidden Oaks podcast. He is an integral part of creating unique films with Chunky Milk Productions.
Dave teaches sound recording and music appreciation at Gulf Coast State College in Panama City, Florida.